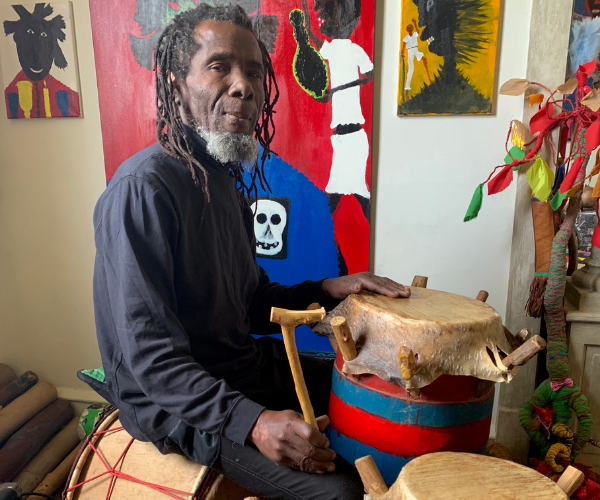 The Second Sunday Folk and Traditional Arts Series was made possible by the Pennsylvania Council on the Arts through its Folk and Traditional Arts Partnership Program. On the second Sunday of each month from March through December 2021, an artist was featured in a virtual interview and performance.

The Everhart works to sustain cultural and artistic practices rooted in the histories, traditions, and everyday lives of people in Lackawanna, Luzerne, Pike, Susquehanna, Wayne and Wyoming counties. The Second Sunday program aims to identify traditional artists in the NEPA region, assist those artists in keeping their traditions and create community access to folk arts through presentations, performances, workshops, and other programs.
MEET THE ARTISTS
Click to view each artist's bio and Second Sunday performances and interviews.
FOR MORE INFORMATION
The Everhart Museum is currently a provisional partner of the Pennsylvania Council on the Arts and will spend the next several months doing fieldwork to find amazing and talented artists living in our community.

This project was made possible through the Folk and Traditional Arts Infrastructure Program of the Pennsylvania Council on the Arts (PCA), a state agency, and the National Endowment for the Arts (NEA), a federal agency.