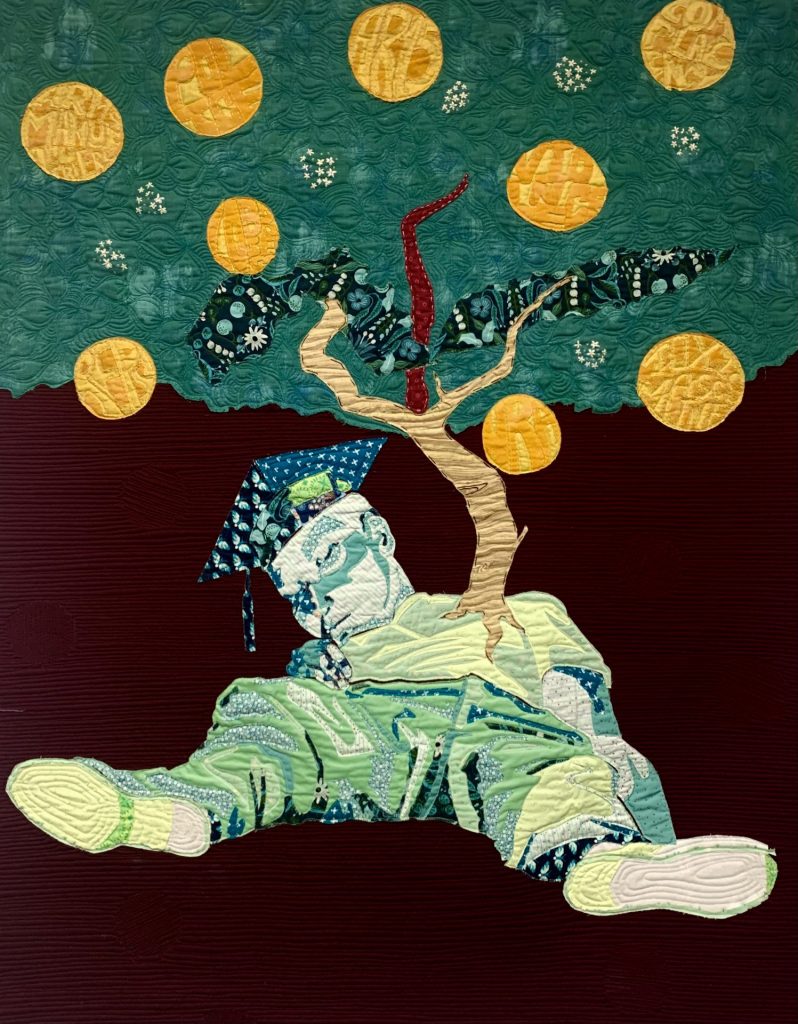 Every Stitch Counts: Works from the Social Justice Sewing Academy
September 3–December 27, 2021 | Maslow Galleries
Developed by the Everhart Museum in conjunction with the Social Justice Sewing Academy (SJSA), a national youth education program that bridges artistic expression with activism to advocate for social justice, this exhibition features textiles created by either individual artists or collectives highlighting social justice issues that have affected the artists, their families, and their communities. The powerful images create unique narratives addressing issues such as racism, gun violence, education, immigration, and poverty. The SJSA encourages young people to use textile art as a vehicle for personal transformation, community cohesion, and social change.
Exhibition underwritten by
---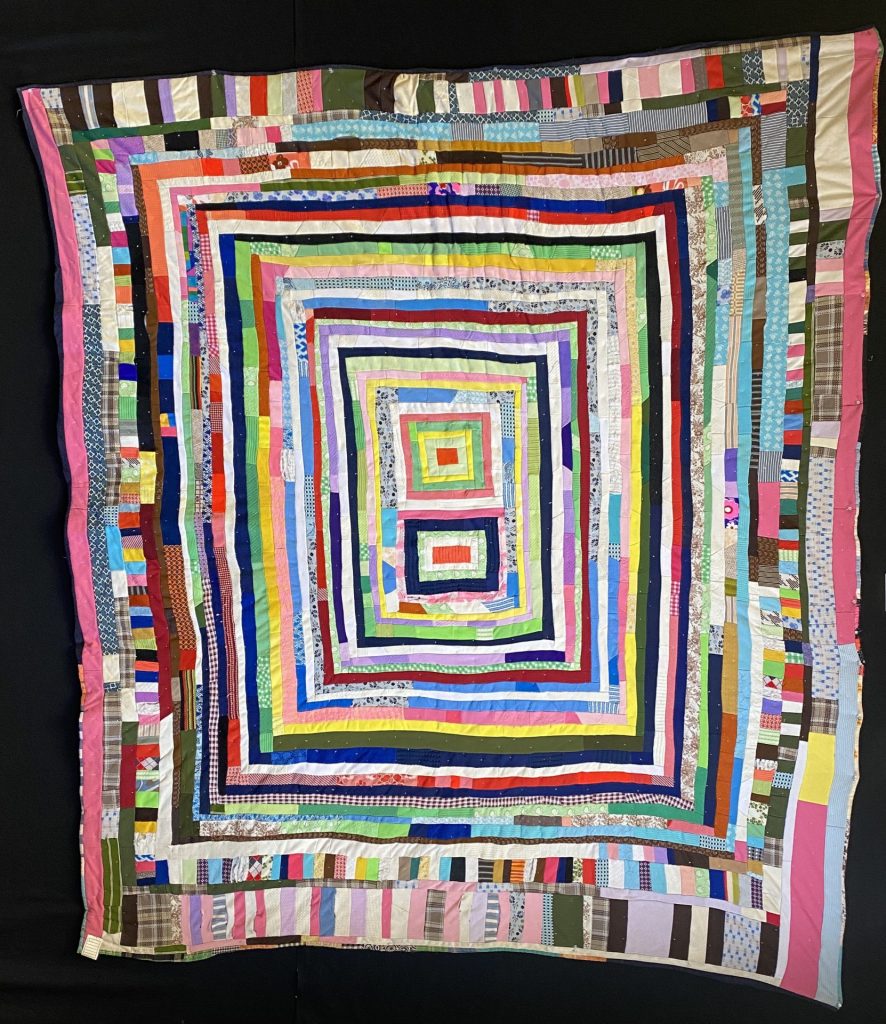 Bold Independence: African American Quilts from the Collection of David Whaley
September 3–June 6, 2022 | Maslow Galleries
Bold Independence features quilts made during the second half of the 20th century by eleven African American women from Mississippi and Alabama. A number of the works are by the famous Gee's Bend quilters and a majority were produced in the Black Belt region of Central Alabama.
---

Everhart Retrospective
Ongoing | Gallery 1
This special exhibition will showcase reproductions of historic photographs of the Everhart Museum through the decades. The photographs will depict how the Everhart's building has changed over the decades as well as the many activities that have taken place within the Museum and on its grounds. Works will be rotated in and out over the course of the year to showcase different parts of the Everhart's history.