The Everhart is excited to be offering new and improved guided tours! By request, groups can immerse themselves in art, natural history, and science through themed tours of the Museum's galleries. The three offerings are as follow:

The Color Tour allows groups a glimpse into the history and science of color, go on a journey through time and space learning the origins of certain colors for human use from Mummy Brown to Vermilion Red. They will learn about how color appears in nature, examining vibrant exotic birds, rocks, minerals, and more.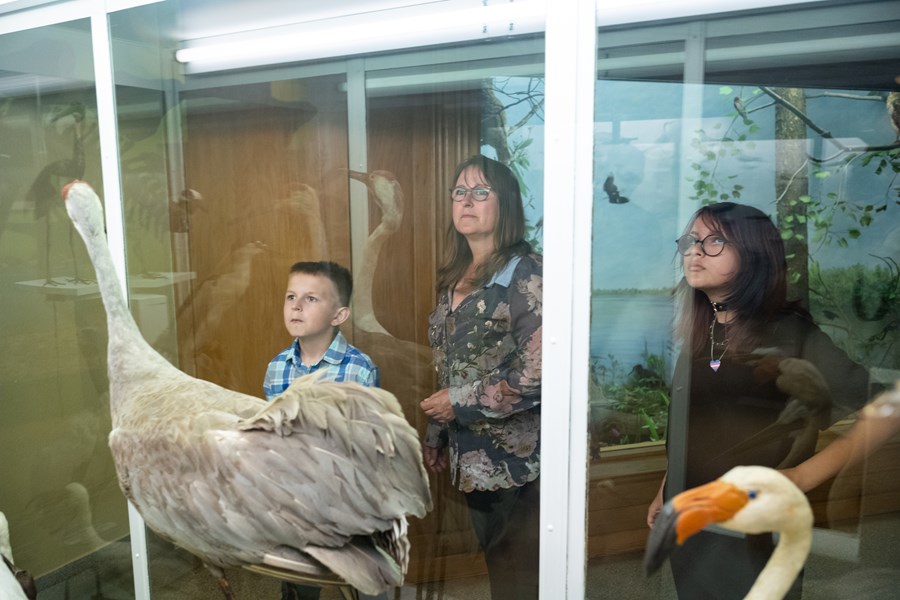 The World Around Us: People, Places and Things allows for groups to explore portraits, still lifes, and landscapes in a variety of different mediums throughout time, examining how artists express their ideas and feelings about the world around them through art-making processes.
Overview of the Everhart Museum will take groups on a journey through the natural and artistic history of Northeastern Pennsylvania. Learn about artistic conceptions of prehistoric natural history, and discuss scientific discovery through scientific illustrations; identify unique physical traits of birds; compare several artists' perspectives as represented in their works; and explore the region's coal history.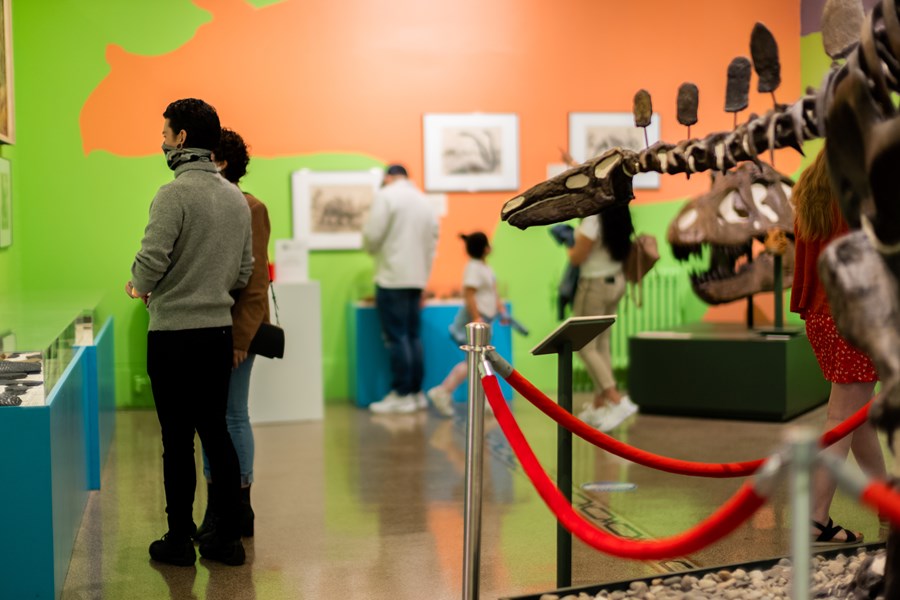 For more information and to schedule a tour, please contact Camille Dantone at
communityfamilyprograms@everhart-museum.org or 570-346-7186 ext. 516.