The Everhart Museum is pleased to invite kids of all ages to a super-interactive event inside our Dinosaur, Fossil and Bird galleries as Clarks Summit native Maggy Hunter Benson returns home for the holiday to share some fun activities created by the National Museum of Natural History in Washington, DC. 

Join us for a celebration of mosasaurs, prehistoric sea monsters! Led by Museum educators and volunteers, young learners and their families will learn about mosasaurs through a series of activities, art, and a book reading. We'll even roll out a canvas with a full-scale outline of a mosasaur so you can get a sense of the size of this magnificent creature. Visit us to have fun, think like a scientist, and practice your science skills!
All is included with the price of Museum admission at the door, but please pre-register!
ADMISSION:
Adults: $5
Students and Seniors (60+): $3
Children 12 and Under: Free

BONUS: FREE Hot Chocolate at The Blackwatch Cafe, located across the street in Nay Aug Park, for ALL PARTICIPATING CHILDREN after their visit to the Museum that day.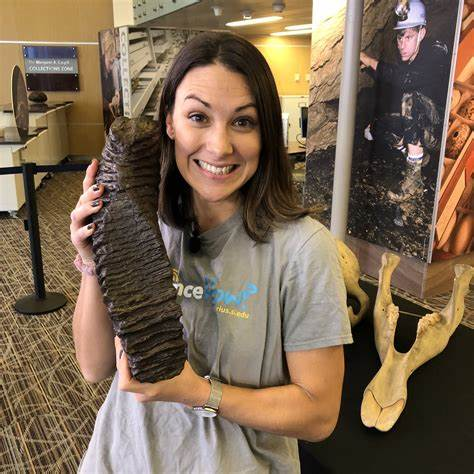 Saturday, November 25 from 11:00 a.m. to 1:00 p.m.
Everhart Museum, 1901 Mulberry St., Scranton, PA 18510

For more information, contact Camille Dantone, at camille@everhart-museum.org 570-346-7186 ext. 515.