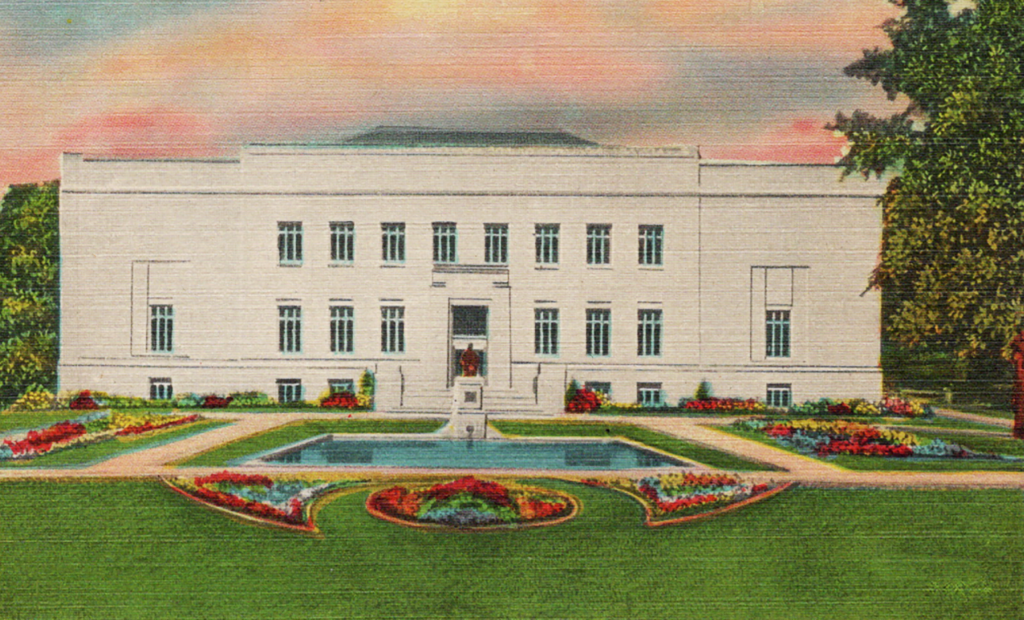 Everhart Museum
on CultureConnect
Access rich content about the Everhart Museum's permanent collection, temporary exhibitions and educational program highlights. Listen to guided audio tours and view objects from the Museum's extensive collection of natural history and art and explore educational content using the Museum's interactive mobile guide and interactive website.
The Everhart Museum Culture Connect Mobile Guide App is downloadable through GooglePlay or the App Store and is also available as a web version.
Users can view the downloadable mobile guide while in the Museum to access extra content, audio tours and interactive games.

Users can view the web version while in the comfort of their own home. Both the mobile guide and web version will allow access to exhibition content.

Educators may use the mobile guide or web version as an enrichment of classroom content and activities.