Ways to Support the Everhart
Become a part of our family of friends and donors today!
Your tax-deductible contribution is an investment in our future and supports not only the core activities of the Museum but also furthers our mission and facilitates our future.
---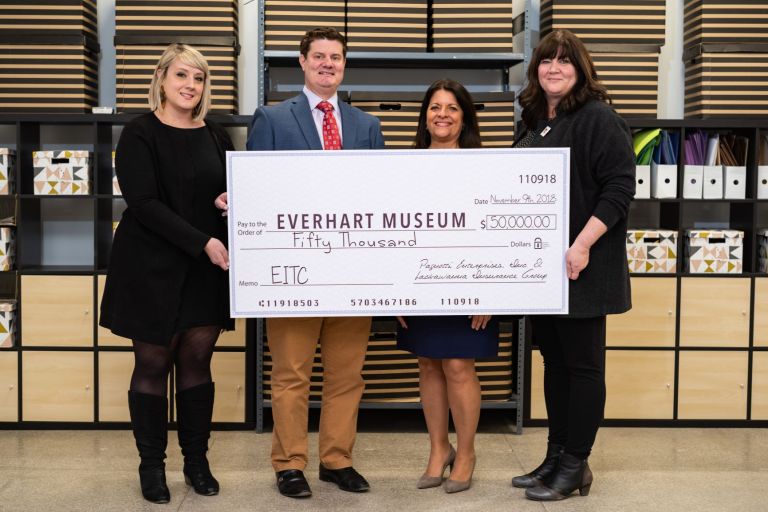 Educational Improvement Tax Credit
Your company can help promote arts and science education in our region through the Educational Improvement Tax Credit (EITC) program. By making a contribution to the Everhart Museum of Natural History, Science & Art through EITC, your company can receive Pennsylvania State tax credit equal to 75 percent of your contribution. If your company commits to the program for two consecutive years, the credit will be 90 percent of your contribution.. 

How the program works:
Almost $100 million is available on a first-come, first-served basis for contributions to organizations like the Everhart Museum.
Companies in Pennsylvania that pay any of the following taxes qualify to participate in the EITC program:
Corporate Net Income Tax
Capital Stock Franchises Tax
Bank and Trust Company Shares Tax
Title Insurance Companies Shares Tax
Insurance Premiums Tax
Mutual Thrift Insurance Premium Tax
Questions about the EITC Program:
Who may make EITC gifts?
Many businesses such as the following types:
C-Corporations (taxed at the corporate level)
S-Corporations
Partnerships
Sole Proprietors
Limited Liability Companies (LLC's)
Subchapter S corporations and other businesses that pay State business taxes under the personal income tax on PA business income
How much of a business' tax liability can be donated to the Everhart Museum through EITC?
Businesses can receive a tax credit equal to 75% of a contribution up to $300,000 per year. The credit increases to 90% if the business agrees to provide the same amount for two years.
2020 CONTRIBUTORS:
Dempsey Uniform & Linen
Lackawanna Insurance Group
People's Security Bank and Trust
Philadelphia Insurance Companies
PPL
Waste Management
Weis Markets
For additional information, visit www.newpa.com/EITC.
---
---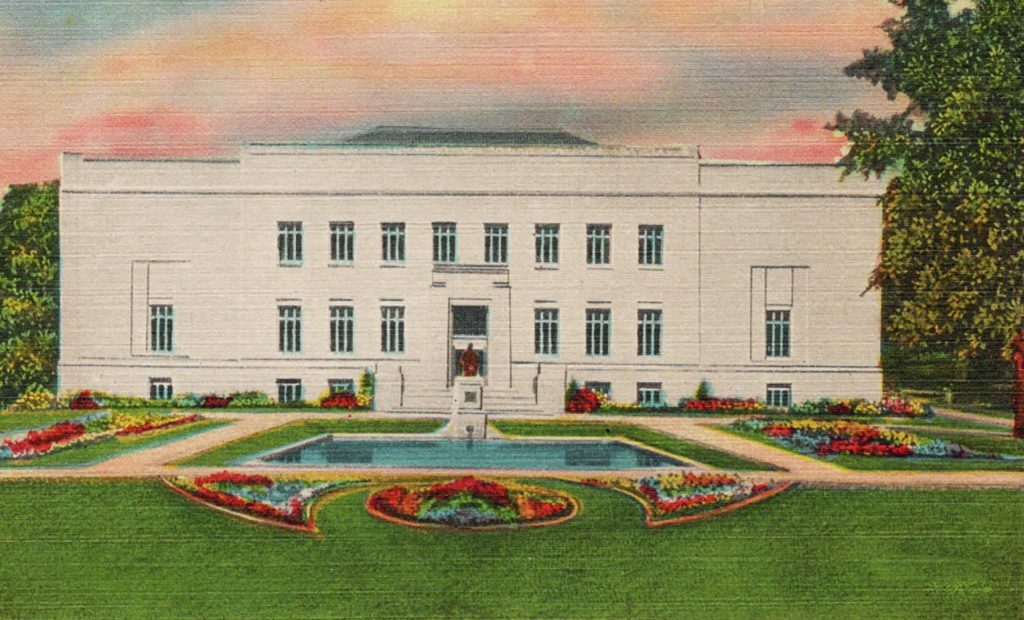 Planned Gifts and Giving
The Museum offers many different giving opportunities, providing both immediate and long-term impact that allows you to direct your support in a way that is most meaningful to you and your family. You have the power to ensure future generations will be able to enjoy and learn from the Everhart Museum.
Tribute or Memorial Gifts
A tribute or memorial gift is a meaningful way to recognize or remember a friend, family, or special occasion.
Gifts of Stocks
Gifts of appreciated securities are excellent ways to support the Museum.
Planned Giving
Your planned gift can help grow the Museum's endowment or can support a specific project or interest. The Museum offers many planned giving opportunities to meet your specific financial and estate–planning needs.
Bequests
Charitable Gift Annuities
Gifts of Real-estate
Endowments
Thank you!
If you would like to learn more about
how you can make a difference
for the Everhart Museum, please contact Kathleen Bell.
Donor Privacy Policy: The Everhart does not sell, share, or trade our donors' names or personal information with any other entity.