About
Founded in 1908, the Everhart Museum is one of the oldest museums in Northeastern Pennsylvania and the only natural history, science, and art museum in the region. It was funded by Dr. Isaiah Fawkes Everhart, a Scranton physician and Civil War veteran who conceived the Museum as a place that would serve not only the immediate City of Scranton but the whole of Northeastern Pennsylvania.
Among the many permanent galleries of the Museum are the Fossil Gallery, the Rocks and Minerals Gallery, the Bird Gallery, the Regional Art Galleries, the Fine Art Gallery, and the Dorflinger Glass Gallery. Additionally, the Museum hosts and curates special temporary exhibitions that change regularly so that there is always something new to see.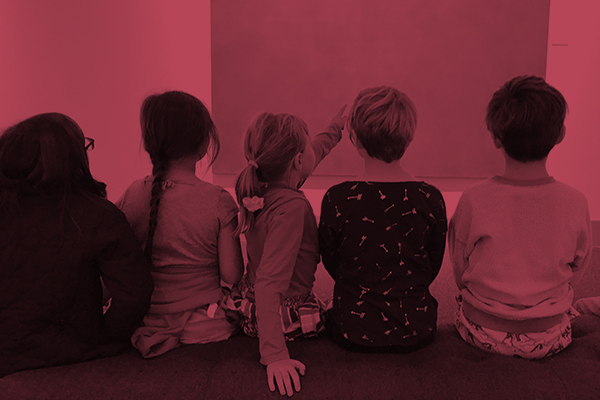 The Everhart Museum is one of the region's leading resources for educational and cultural opportunities. With a multidisciplinary and diverse approach, the Everhart creates extraordinary experiences. Our programs stimulate creative expression and active engagement in art and science.
Learn More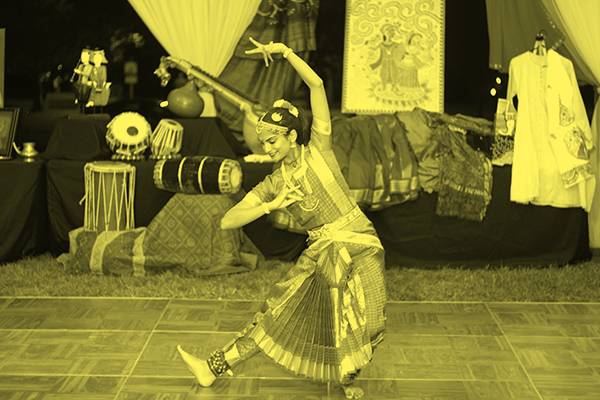 Throughout the year, the Everhart Museum hosts a wide range of special events and programs, from FREE community days to fun and unique fundraising events.
Upcoming Events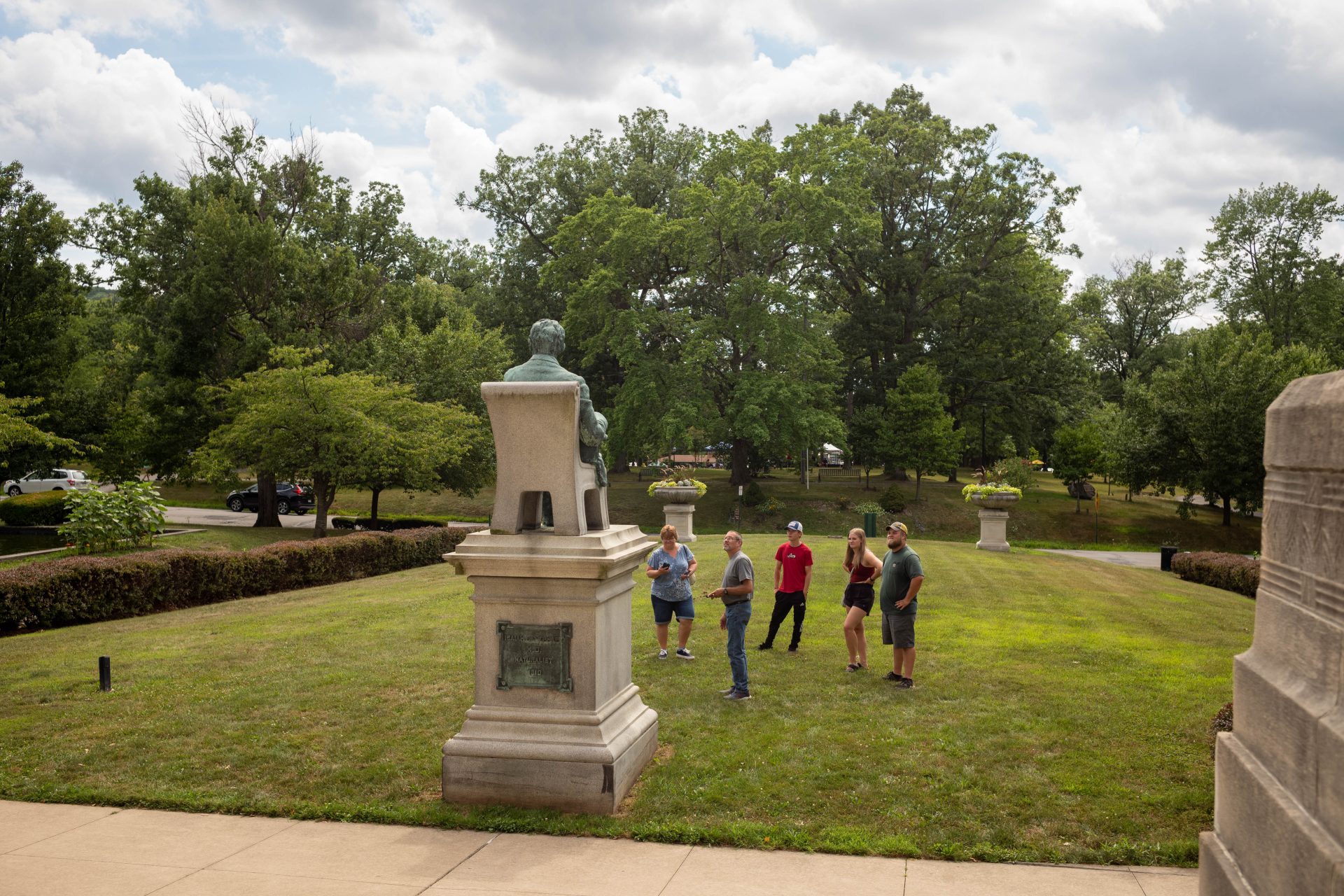 When you become a member of the Everhart Museum, your dues directly support our programs. Members enjoy free admission to the Museum and special programming discounts. Demonstrate your commitment to our community by becoming a member today.
Become a member