The Virtual Classroom Series teaches the intersection of history, food and art through the lens of the Everhart Museum permanent collection and temporary exhibitions. The classes are multi-generational and most activities can be done with children as young as kindergarten. Use this as a way to connect with one another to learn about culture, collaborate, create art and have fun!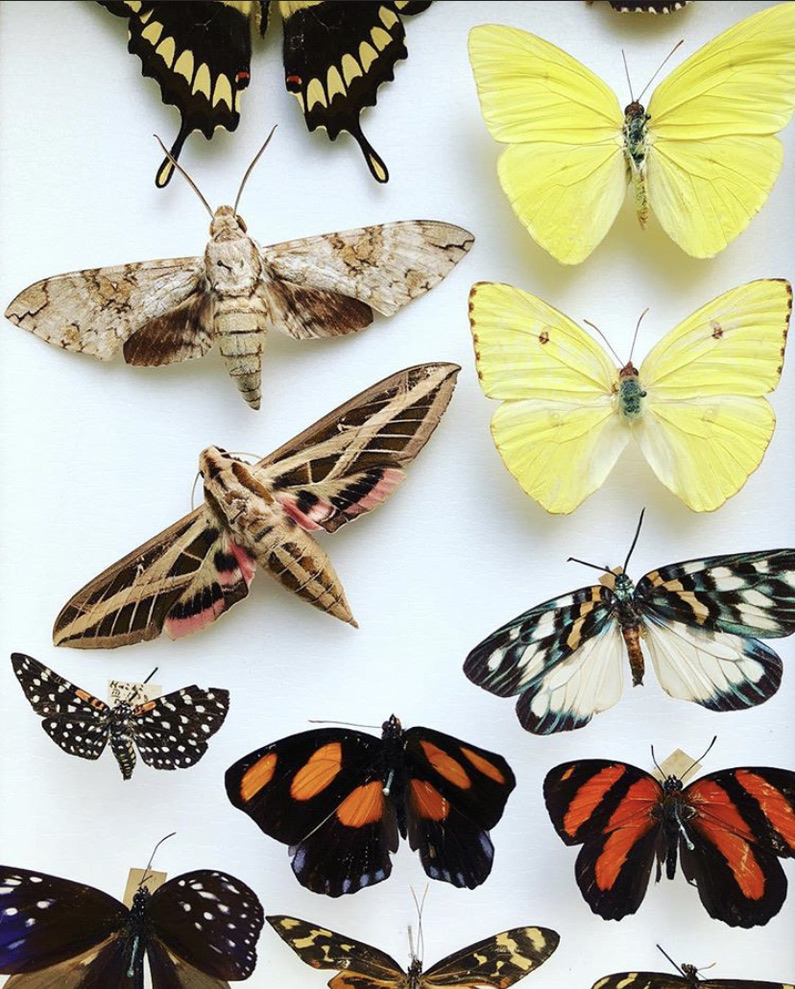 At the end of the week, join museum staff for a live chat via Google Meet to ask questions or share your creations! Our virtual classroom presenters are: Sarah Sutton, Everhart Museum Manager of Educational Programs, Chef James Bolus and author/illustrator Lindsay Barrett George.

Session 1: Twining's Herbarium
Twinings Herbarium Virtual Tour
Twinings Herbarium Activity

Session 2: Small Table and Rug
Table and Rug Virtual Tour
Table and Rug Activity

Session 3: Butterflies in Nature and Art
Part 1, 2 & 3 can be viewed below!

Session 3: Butterflies in Art & Nature
Video 1- Overview of Butterflies in Art and Nature with Manager of Educational Programs, Sarah Sutton.

Video 2- History of Beekeeping and Pollinators with a special pollinator cookie demo with Chef James Bolus

Video 3-Repetition and Gestural Drawing inspired by artwork by Hunt Slonem with Lindsay Barrett George

You can make a difference.
Please consider donating to our beloved Everhart Museum by clicking here
DONATE NOW!
Every dollar raised will be used to support virtual programs offered and care for the collection.