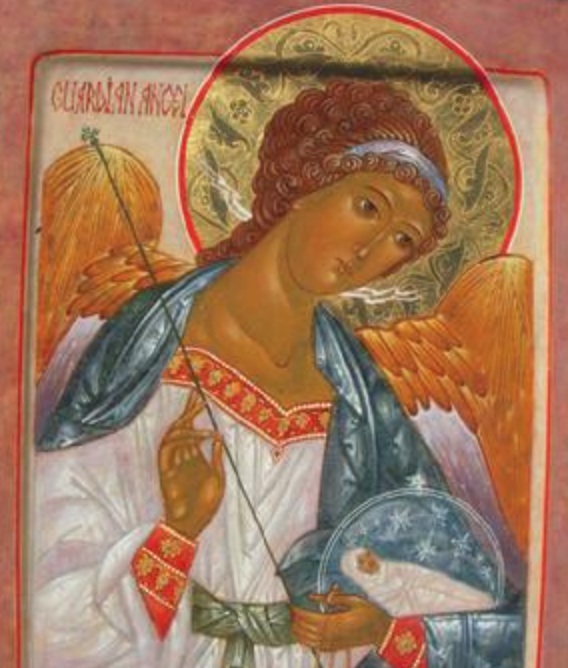 Virtual Folk Art Application & Artist Resource Information Session
When: November 17th at 6:00 PM
Cost: Free on the Everhart YouTube Channel
Click here for access to the LIVE VIRTUAL INFORMATION SESSION on the Everhart Museum YouTube Channel
Are you a folk or traditional artist in Lackawanna, Luzerne, Pike, Susquehanna, Wayne, or Wyoming county?
As a Folk and Traditional Arts Partner with the Pennsylvania Council on the Arts (PCA) the Everhart is honored to be working to sustain cultural and artistic practices rooted in the histories, traditions, and everyday lives of people in our region.
Our goal is to identify traditional & folk artists in this region, assist artists in keeping traditional practices alive, and increase public access to folk arts.
An online information session for all interested applicants will be held Tuesday, November 17, 2020 at 6:00 PM on the Everhart Museum YouTube channel.
Our Northeast region Arts in Education and PPA partners will also be available to provide information on additional resources and opportunities for regional artists living and working in Northeast Pennsylvania.
Artists may apply to the Folk and Traditional Arts roster by completing the roster application located on our website by clicking here, or may contact folkart@everhart-museum.org for application information.
Deadline to apply is Sunday, November 29, 2020.