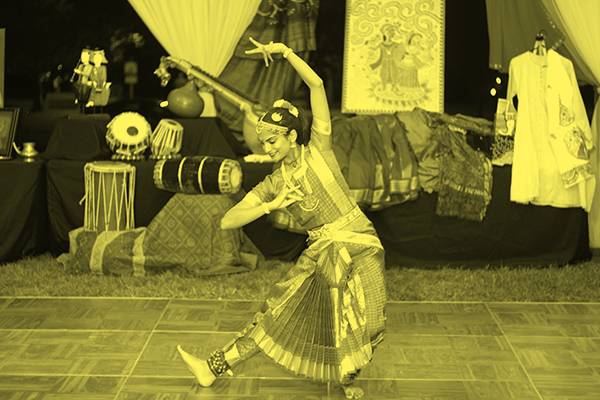 The Second Sunday Folk Art Series features a different Folk or Traditional Artist each month. It is a program celebrating not only each artist's art form, but more specifically, it is an exploration of their own journey within that art. Stories of the artists' upbringing, their personal inspirations and teachers, their own artistic processes, and the way they have shared this art with others are also highlighted in the programs.
As a partner of the PA Council on the Arts' Folk & Traditional Arts Initiative, The Everhart Museum is proud to feature these exceptional artists who have each continually shared their amazing art forms with the community for many decades.
OCTOBER 2021 FEATURED ARTIST:
Frank LittleBear, Dance, Handcraft, music, Native American Performing Arts
Subscribe to the Everhart Museum YouTube Channel to receive updates and notifications on upcoming virtual programs.
Interviews will premiere on the dates to the right on the Everhart Museum YouTube Channel at 2:00 PM.
---
---
PAST SECOND SUNDAYS
March 2021
Leo Schott, Traditional Irish Instrumentalist
April 2021
Sujata Nair Mulloth, Traditional Indian Classical Dance Artist
May 2021
Maxwell Kofi Donkor, Traditional African Drummer and Sculptor
June 2021
Doug Smith, Dixieland Jazz Musician

July 2021
Dr. Kathy Wang, Traditional Chinese Instruments (Gu Zheng & Gu Qin)
August 2021
Gaston "Bonga" Jean-Baptiste, Traditional Haitian Music and Drumming
September 2021
Peg McDade, Fiber Artist
VIRTUAL PROGRAM SCHEDULE:
November 14, 2:00 PM
Mona Pande
Traditional Indian Painting
December 12, 2:00 PM
Nina Kouznetsov
Traditional Iconography