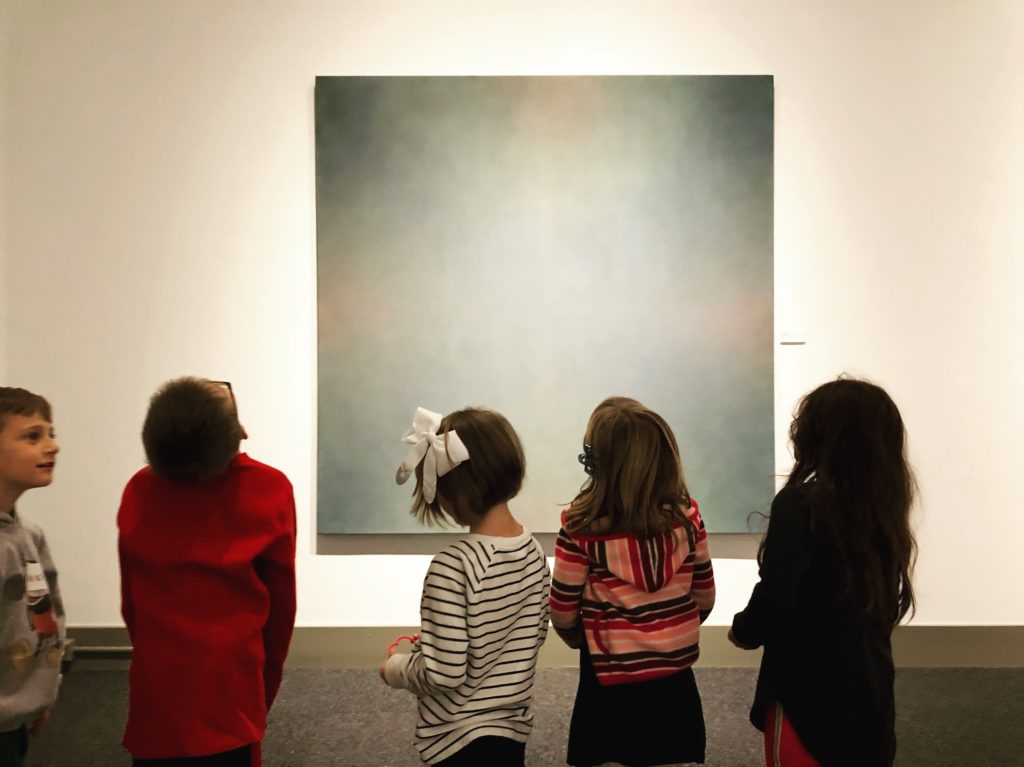 The Everhart Museum is one of the region's leading resources for educational and cultural opportunities. With a multidisciplinary and diverse approach, the Everhart creates extraordinary experiences. Our programs stimulate creative expression and active engagement between art and science. Our lectures, workshops, classes, and studio courses are designed for all ages, interests, and abilities.
We gratefully acknowledge the individuals, foundations, corporations, and public agencies whose support makes our Education programs possible.
---
---
Cancellation Policy
In the event you must cancel your paid program reservation with us, you will receive a refund as defined below:
There is a 20% non-refundable registration fee for all Museum programs.
80% of payment will be refunded if a written notification of cancellation is submitted NO LATER THAN 8 weeks before the start of the program.
Cancellations received later than our policy date will end in automatic forfeit of full tuition.
In the event of an illness or family emergency, a formal physician's note must be submitted to receive a full refund of tuition.
Cancellations for family vacations and/or personal reasons will not be refunded.