What is so special about  museums, that millions of people travel around the world to visit them each year? Is it the education, the engagement or works of art? Every museum offers different opportunities for its community to engage and educate themselves on the objects that reside in them. This concept of being able to travel through time through art, has always fascinated me. I have had the privilege of interning with the Everhart Museum, in their Programs and Events department this summer. This opportunity allowed me to explore the inner working of a non-profit institution that practically resides in my backyard. Although, given the unforeseen global pandemic, my internship gradually changed and needed to be accommodated given the circumstances. The staff of the Everhart were still able to uphold a professional setting, even in a virtual format. I was unable to walk the galleries and appreciate the institution itself, but this virtual internship turned out to be more amazing than I expected.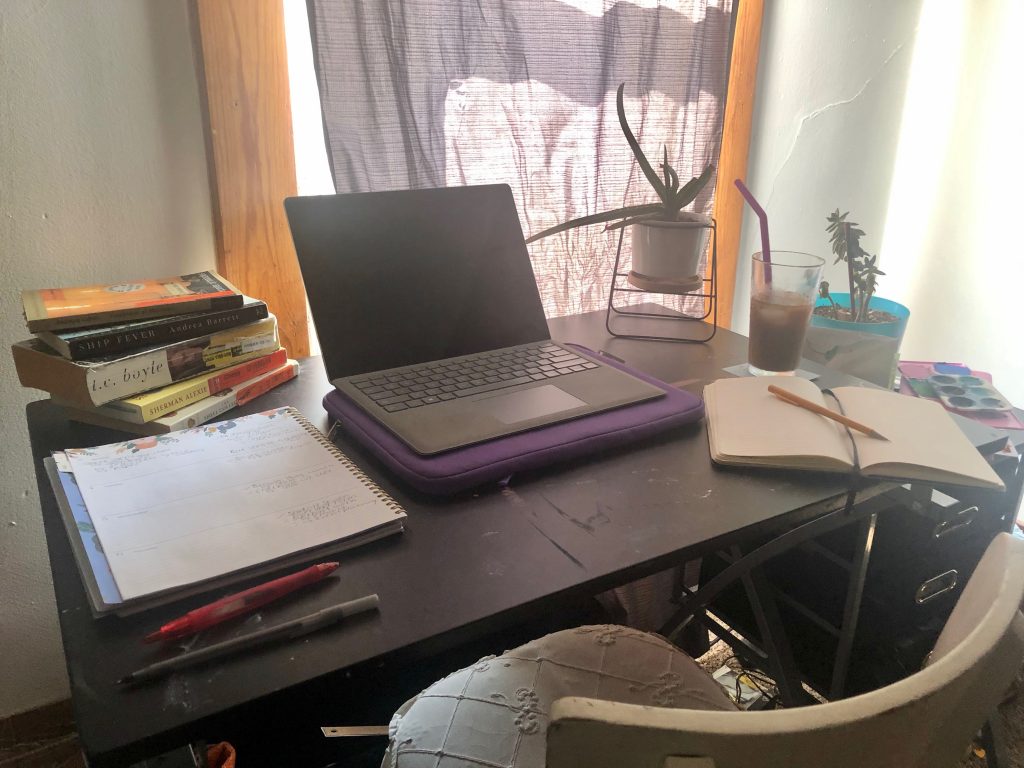 I was given the assignment of planning an annual event that would be held every September at the Everhart Museum. This event needed to encourage the local community to come out and spend time learning and engaging with the museum. I had a few ideas that would entice the community to come back to the museum, but I needed to continue with my research. This project could potentially help bring more visitors to the museum and educate those visitors about art that came from their community. There is a lot that goes into planning an event for the general public. There are guidelines set in place in order for events to go smoothly, which usually involves a lot of prep and research. I am grateful to have gained insight on programming and events at non-profit institutions. My department head, Stefanie Colarusso, taught me many valuable skills on research, development and execution.
Working with and getting to know the people who work at the Everhart has caused me to develop a deeper appreciation for smaller institutions. Whether you are a guard on the weekends or a museum educator, you wear many hats in order to maintain smooth operations. Every person I have met during my internship has been nothing but kind and passionate about what they do. I never expected these people to truly love what they do, but that gives me hope. These people who are docents and curators are the people who make it possible for you to enjoy timeless works. They make sure your experience is meaningful and educational without you even knowing. The staff at the Everhart are a great group of people who continue to work hard to educate and engage the community. 
I may not have been able to physically be in the museum this summer, but the information and virtual experiences obtained, will only further my success in this industry. This current state will not last forever, change is bound to come, but this global pandemic has caused many older institutions to jolt forward into the digital age just to stay relevant, and the Everhart Museum is doing more than just that. I am grateful to have been a part of this institution and virtually traveled to different local institutions, learning the in's and out's of their facilities. Overall this experience has been a great opportunity to watch the Everhart grow, and continue to grow.

---
Written by Camille D'Antone, Virtual Event Intern, Summer 2020 Intern Cohort