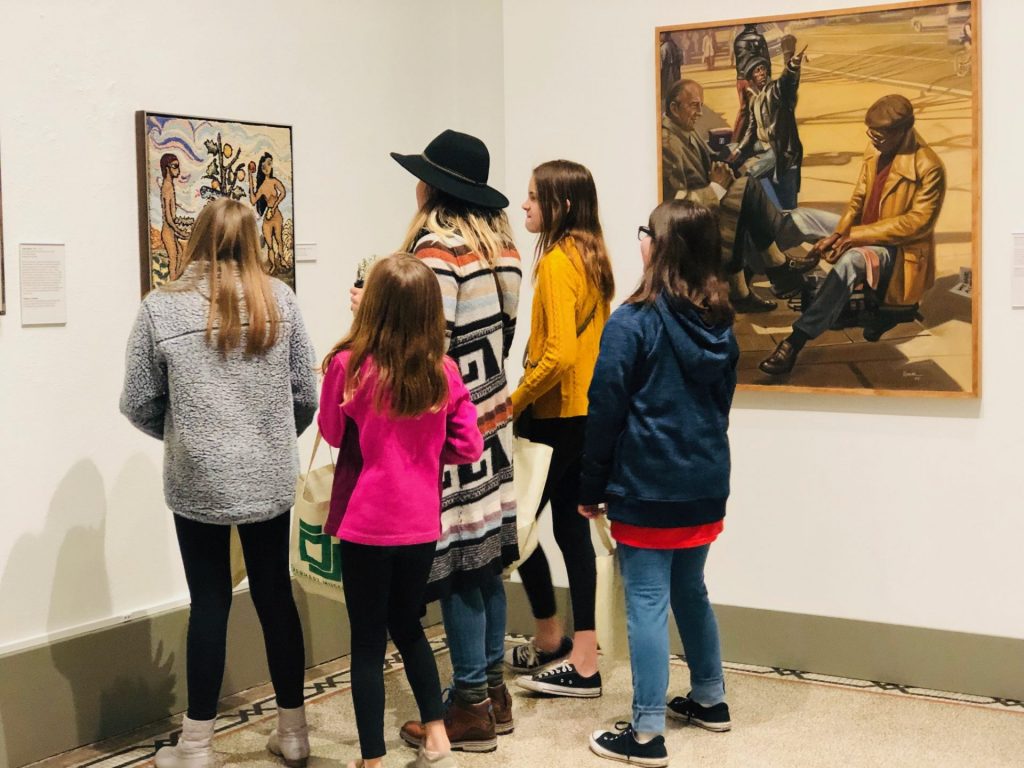 Guided Experiences
We are looking forward to welcoming you back soon. As for now, our on-site group tours are temporarily suspended.
We will continue to offer a robust schedule of online activities and programming for the convenience and consideration of those who can't make it to the Museum right away, and for those who want to continue their engagement with the Museum.
Please check back often for updates on future group tour availability.
---
Virtual School Tours
Virtual School Tours bring the Everhart Museum into your virtual space with live discussions, guided object exploration and museum science demonstrations. Museum educators will use visual thinking strategies and object-based learning to facilitate deep learning, supporting critical thinking and promoting visual literacy. Themed tours are connected to national educational standards.
Virtual School Tours are approximately 40-minutes and include:
Pre-visit prep for educators/parents/pods/home school groups
Live interactive discussion and activities with a museum educator
Post-visit extension activities
Maximum class size for one presentation is 30 students.
COST:
Free to Everhart Museum EITC approved schools
$50.00 per classroom, per visit (up to 30 students)
To request a virtual tour for your group, select from the options below.
---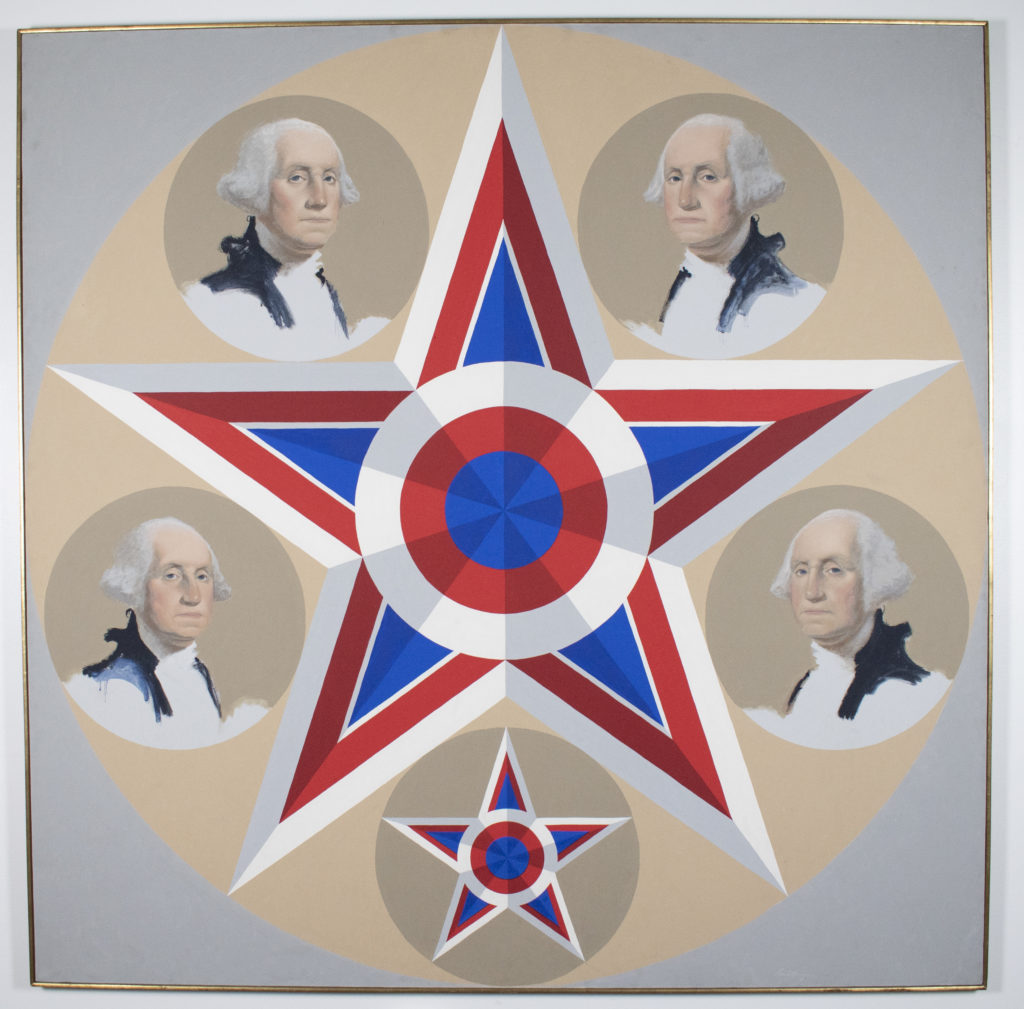 Symbols of America
Grades: 5th-8th, 9th-12th
Why have certain images or symbols become associated with American Culture? Inspired by the current exhibit "Eyes on America", museum educators will guide students through a 40-minute interactive discussion about symbolism in art and how certain images impact our views and opinions of what it means to be American. Students will distinguish different ways art is used to represent, establish, reinforce, and reflect group identity.
---
Visual Literacy & Object-Based Learning Workshops
Grades: kindergarten-12th
Completely custom to each individual classroom situation, our museum team will work with educators to select themes and topics to support the classroom curriculum. Museum educators will use experiential learning techniques to engage students in live discussions about art and objects from around the world.
Examples of topics that can be explored:
Nature and Art, the NEPA Industrial Landscape, Exploring Ancient Egypt, Women in Art and more.
---
Please click on the links above to request more information or available dates on specific virtual school tour experiences. For additional questions: