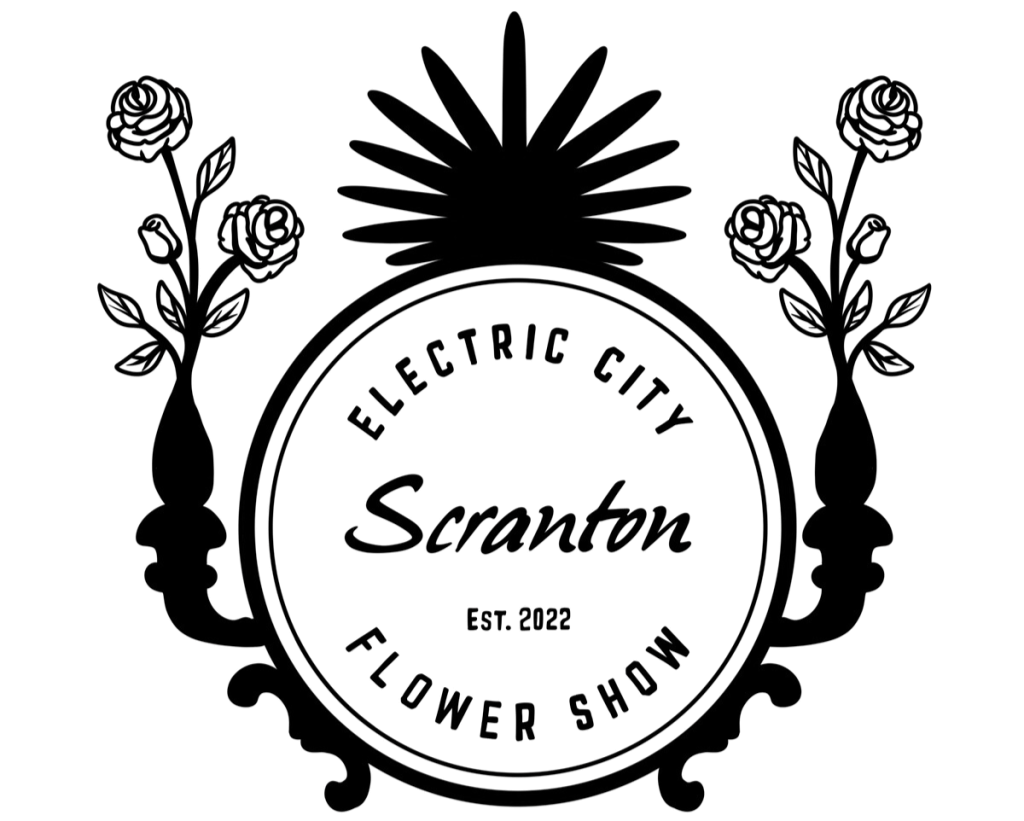 To coincide with the Scranton Municipal Recreation Authority's 2023 Electric City Flower Show in Nay Aug Park on Saturday, June 10, the Everhart hosts a day of free admission from 10:00 a.m. to 5:00 p.m. and floral-themed activities from 12:00 p.m. to 3:00 p.m.
The Electric City Flower Show is a free community event from 10:00 a.m. to 3:00 p.m. that features a juried flower competition among community participants as well as a variety of activities and vendors.
For more information on all that is happening and for information on how to participate in the competition, click here!