Away From Home: American Indian Boarding School Stories, a traveling exhibition made possible by the National Endowment for the Humanities, opens at the Everhart Museum June 19, 2021 at 10:00 a.m. and will be supplemented by a special ceremony by representatives of the Seneca Nation of Indians at 1:00 p.m.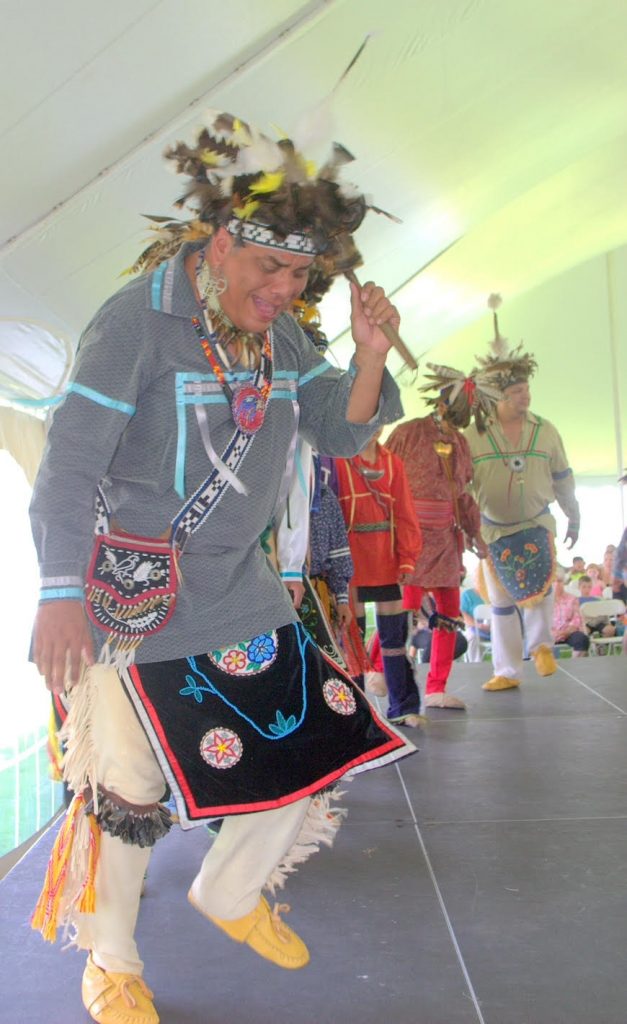 The Everhart Museum and representatives of the Seneca Nation will come together at 1:00 pm for the opening ceremony. In the tradition and spiritual practice of the Seneca Nation, a Thanksgiving Address will be delivered by Bill Crouse of the Seneca Nation. The Address will be spoken first in the Seneca language, followed by the English translation. The purpose of this Address is to recognize the Seneca people, upon whose ancestral grounds Scranton lies, and to ensure that the traditional tone of the Six Nations, of which the Seneca is one, and the United States coming together in the spirit of friendship is honored. The ceremony will also feature songs and dances celebrating Native American culture performed by the Allegany River Indian Dancers, which include members of Bill Crouse's family.
This event is open to the public, whose presence will add immeasurably to the timely spirit of this national conversation of reconciliation. Away from Home contains sensitive content and is recommended for viewers Grades 8 and up.