DATE: Canceled until further notice
TIME: 4:00 – 6:00 PM
FEE: $15 members, $20 non-members for a family of up to 4
Family Workshop Days at the Everhart encourage families with children to engage communally as well as socially with others as they discover the art of meal preparation and cooking.
March 24 – The focus of this class will be Andy Warhol's Soup Cans series and the show Forming The Maslow Collection: A Reflection on the New York City Art Scene in the '80s and '90s. Chef James will be cooking and explaining the PA history of Pepper Pot soup. Families will create a Warhol-inspired art piece together.
The Everhart is partnering with The Wandering Hen Café a local restaurant. This class is meant to teach the intersection of food in culture, traditions, and history – with a special focus on the museum collection. Museum educators, Sarah Sutton and Nancy Ariza will guide families through the Museum galleries teaching the intersection of food in various cultures, traditions, and history. Each class will include a food demo, a tour of the Museum and a hands-on art project to take home.
This program is presented in partnership with: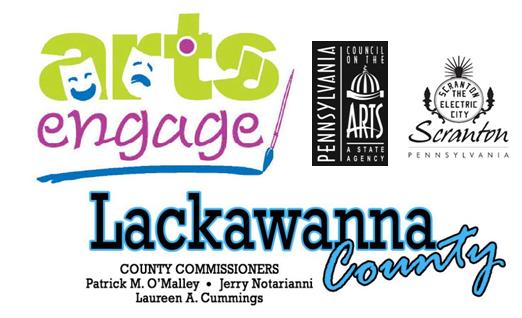 Pre-registration and pre-payment are required and space is limited. All classes are first-come, first served.
To register, contact the programs department at 570.346.7186 ext. 516 or email assistant.programs@everhart-museum.org